Welcome to the New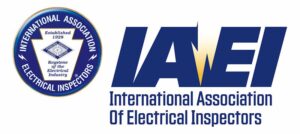 Rocky Mountain Chapter
Website
Rocky Mountain Chapter Workshops
Check this website periodically for any upcoming educational workshops.
Search:
Event
Venue
Date
2020 Soares Grounding & Bonding - August 7th

Gunnison County Fairgrounds

Register
2020 Soares Grounding & Bonding

Grand Junction, CO - Mesa County Fairgrounds

Register
2020 Soares Grounding & Bonding

Edgewater, CO - American Legion Post 17

Register
Northeast Division Workshops
Our thanks to all who participated in our Fall workshops.
88TH ANNUAL MEETING – JUNE 10 & 11, 2021!!
The Rocky Mountain Chapter 88th Annual Meeting this year was a great success. Thanks to all of our attendees, our sponsors and our instructors.
UPCOMING WESTERN SLOPE WORKSHOPS:
Mike Frenze and Dustin Behounek are currently working on securing locations and dates for spring workshops. Soares Grounding and Bonding will be held the following dates:
August 7, 2021 – Gunnison
August 13, 2021 – Grand Junction
October 8, 2021 – Edgewater
Other dates will be coming soon.

About The IAEI – Rocky Mountain Chapter
Our Partners & Sponsors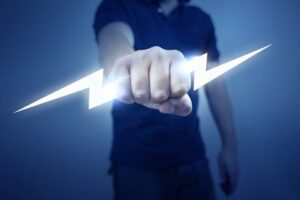 The IAEI Rocky Mountain Chapter would like to say "Thank You" to all of our sponsors who have supported us at our Annual Meetings.
We like hearing from our members, partners and customers. Please let us know if you have questions about membership in the IAEI, workshops or volunteering.