Rocky Mountain Chapter
Rocky Mountain Chapter Workshops
Welcome to the IAEI Rocky Mountain Chapter Courses for Electrical Industry Professionals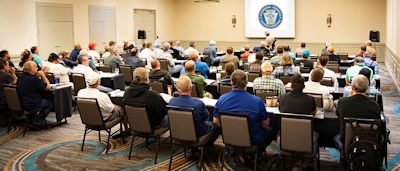 The Rocky Mountain Chapter of the International Association of Electrical Inspectors (IAEI) is proud to be one of the leading providers of Continuing Education hours in the state of Colorado. Our instructors are state and local inspectors and experts in the NEC. All of our instructors and our workshops are approved by the Colorado Electrical Board so, the hours you spend in class qualify towards your mandated Continuing Education hours for your license renewal.
We offer numerous workshops throughout the year. We also offer one day workshops at various cities across the state.
Just find the date and location in the table that fit your schedule.
Click on "Register" in the right hand column and it will take you to the registration page for that course.
Search:
Event
Venue
Date
2020 Soares Grounding & Bonding

Edgewater, CO - American Legion Post 17

Register
Edgewater


October 8, 2021




7:45 am - 5:00 pm
Event Phone: 970-397-9111
2020 SOARES GROUNDING & BONDING  Live at the following venue or, if you can't make that, register for Live Streaming. Due to ongoing Covid-19 restrictions, "In-Class" seating may be limited so, in addition to In-Class, the workshop will also be streamed live on Zoom. If you register for live stream on Zoom, you will receive (more…)
To see a list of our Northeast Division workshops, click here.
The Rocky Mountain Chapter of the IAEI along with the NE Division conducts workshops and seminars in:
Aurora

Burlington

Colorado Springs

Denver

Durango

Fort Collins

Ft. Morgan
Grand Junction

Greeley

Gunnison

Loveland

Montrose

Pueblo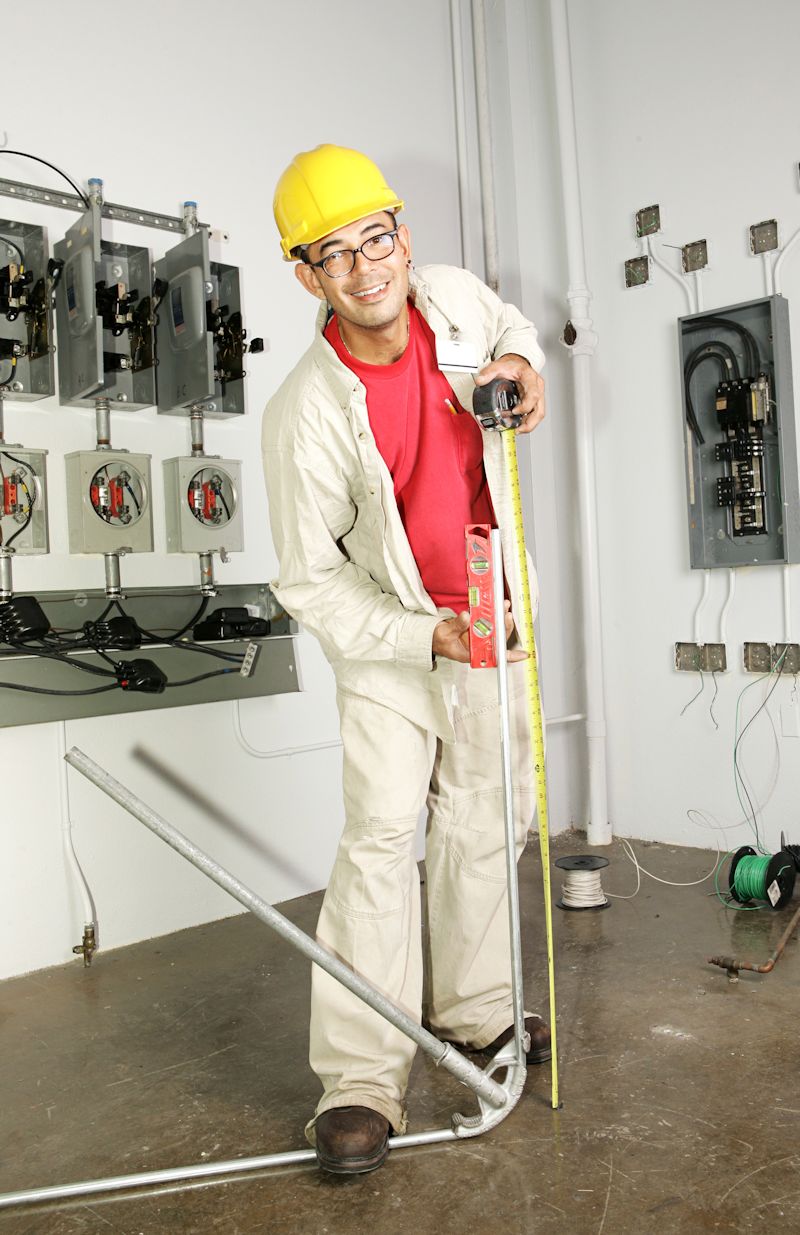 The purpose is to provide these areas with the best education possible at a price that is affordable to everyone. The IAEI is a non-profit organization relying on volunteers in the industry that are all dedicated to getting the best instructors available and the most current information included in the seminars.
All of our workshops meet the criteria set by the Colorado Electrical Board for Continuing Education Units.
For additional IAEI information, visit their website at www.iaei.org