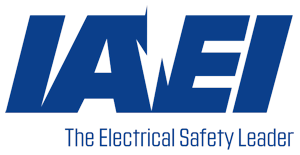 About The IAEI – Rocky Mountain Chapter
Consumer Safety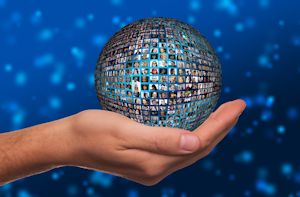 The primary concern of the IAEI is consumer safety. Knowing that mishandling electricity can become extremely dangerous, perhaps even fatal, the IAEI and its members are committed to improving design, installation, inspection, and usage of this energy. Education is one of the best methods for improving safety.
Education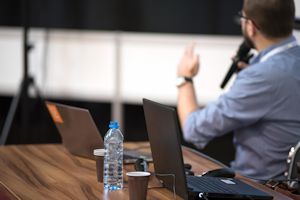 The Rocky Mountain Chapter of the IAEI is an organization devoted to education in the electrical field. The purpose is to provide Colorado electricians with the best education possible at a price that is affordable to everyone. The IAEI is a non-profit organization relying on volunteers in the industry that are all dedicated to getting the best instructors available and the most current information included in the seminars.
All of our workshops meet the criteria set by the Colorado Electrical Board for Continuing Education hours.
Colorado Continuing Education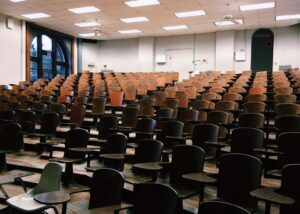 In the license cycle 2020-2023 you will need to complete 24 hours of Continuing Education. This requirement began September 30, 2020. You will need a total of 24 hours of CE over the next three years. Four of those CE hours must be in Code Changes, the other 20 hours can be in the core areas of your choosing.
For information regarding the Colorado State licensing changes and CE requirements, please visit:
Colorado Department of Regulatory Agencies.
Northeast Division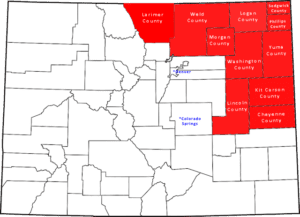 Serving the Colorado Counties of:
Larimer
Weld
Morgan
Washington
Logan
Sedgwick
Phillips
Yuma
Kit Carson
Cheyenne
Lincoln
See our Northeast Division page for more information on Northeast Division workshops, events and seminars.